After getting dropped off at the San Antonio station around 11pm, I pulled together two benches in the main room and hunkered down for the night. Departure was set for 6am. Toby and I were separated again for the 15-hour ride to New Orleans but we both made it in one piece.
One of my best friends from college, Meg, has been teaching 5th grade writing in New Orleans for the past year so she made arrangements for me to stay with her friend Thea. Meg moved to Cleveland, Mississippi (where I headed after NOLA) for the summer to take a job training the incoming class of Teach for America teachers. Thea picked me up at the station and we went out for hotdogs at Dat Dog on Magazine Street. The next morning, we went for a run from her place in the Garden District along the St. Charles Avenue streetcar tracks to the beautiful Audubon Park.
That afternoon, another of my closest friends from UC Davis, Joe, flew into New Orleans. Joe had seen my plan to be in New Orleans for the weekend and made the trek down to be a part of it. He spent some rewards points to book a hotel room right on Canal Street for Saturday and Sunday night. Thea dropped us off at the hotel and Joe and I got right to exploring the city.
First up was a walk down the famed Bourbon Street. With nothing to see there, we headed to Frenchman Street. What followed was a crazy 72 hours seeing as much of New Orleans as was humanly possible. Here are my notes on what we saw and ate:
Saturday Evening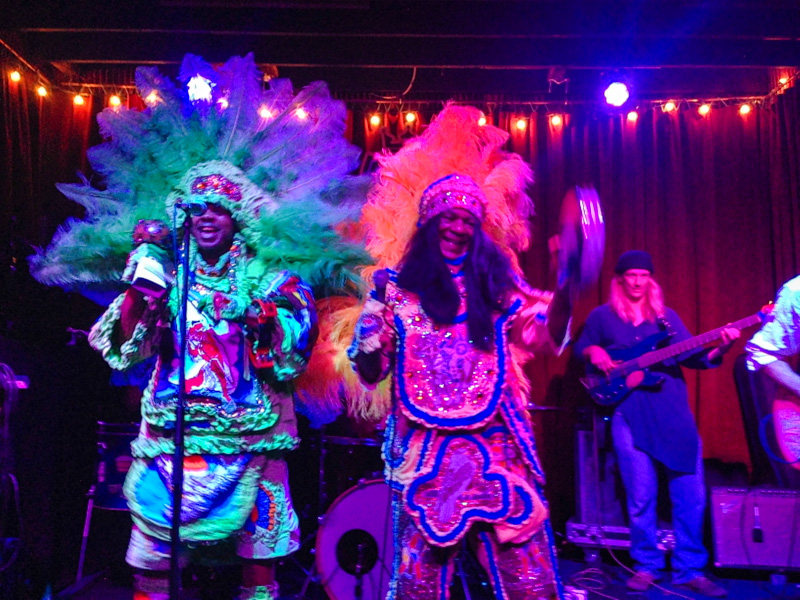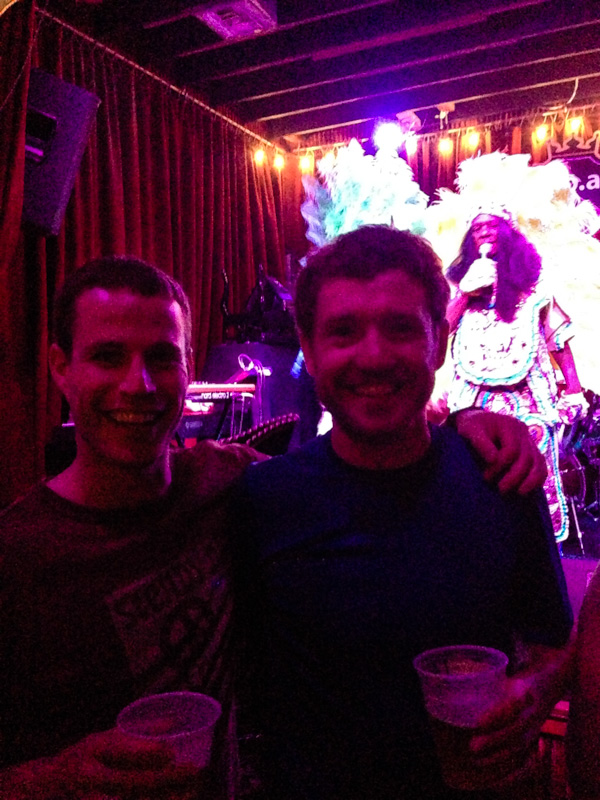 Sunday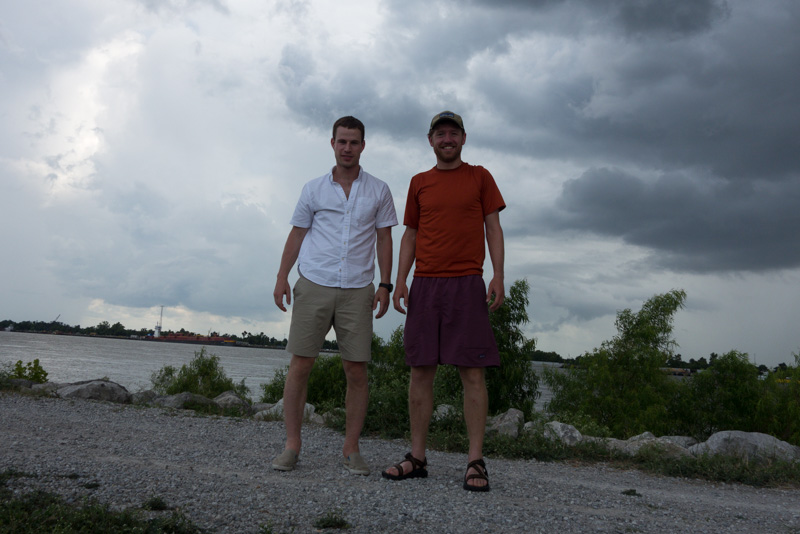 After two action-packed two days, Joe left Monday morning and I headed back to Thea's to relax for the afternoon. Notes from the rest of my stay in NOLA:
Monday
Tuesday
After po boys, Thea dropped me off at the Amtrak station for the final train leg of my journey, to Jackson, Mississippi.
New Orleans jumped to the top of my list of favorite cities. I loved the food, music, culture, small-town feel, and bikeability. Can't wait to return!
Two food regrets: Getting to Elizabeth's in Bywater just after closing and not making it to Uptown for dinner at Jacques-Imo's
One music regret: Not seeing the Maple Leaf Rebirth Brass Band
Need to return for: St. Patrick's Day, Jazz and Heritage Festival and Mardi Gras (in that order)